At SUNDEK, our team of employees is like a family. We work together for a common goal: to transform our customers' visions into realities. We are proud of the award-winning work we've done, and we are equally proud of the team of employees who make it happen. If you're interested in joining the SUNDEK family, learn more here.
Here's some news about what's going on at SUNDEK.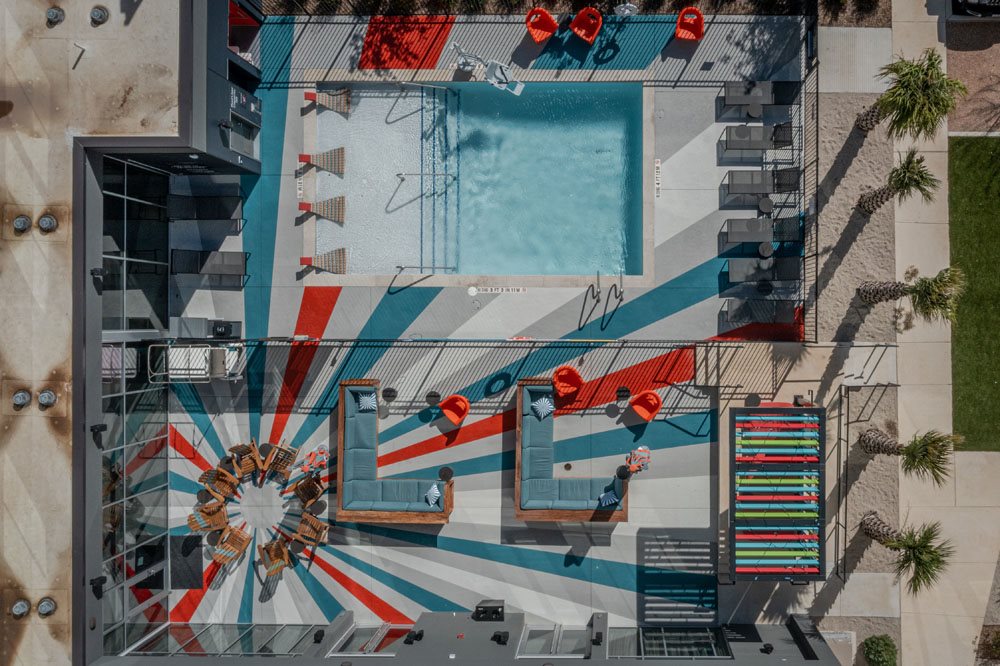 FEATURED NEWS
Decorative Concrete Council Awards Two Sundek Projects in 2022
DCC awards SUNDEK of San Antonio and SUNDEK National Accounts for outstanding projects, both in the cementitious overlays category...
Your Local Contractor:
SUNDEK OF WASHINGTON
14121 Parke Long Ct. #109
Chantilly, VA 20151