A Few Leading Design Firms Who Trust Sundek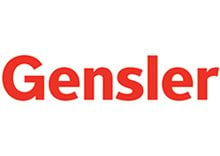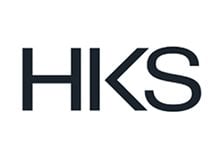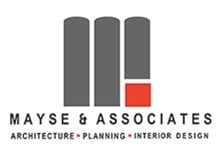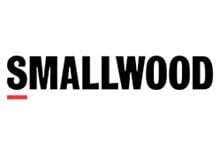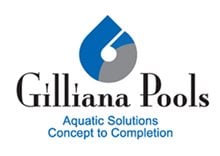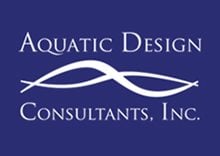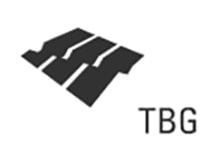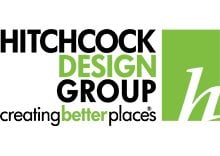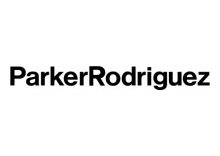 Resources
Budgeting tips, photos, award winning projects.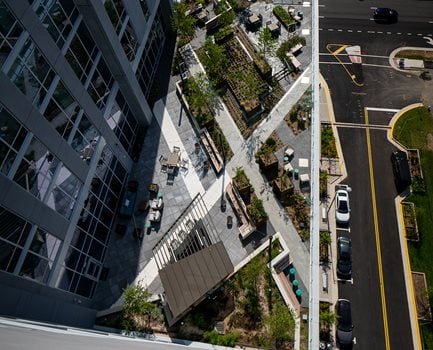 Featured Video
A People-First Mentality
At SUNDEK, it's about much more than just our products. It's about the people—the customers and contractors we work with—and how we can find the best solutions for their needs.
Watch Series
---
Featured Video
Susan England of Land Design Architects talks about collaborating with Sundek At Lumen Apartments in Tysons, Virginia
More Videos
Award-winning work
The quality work installed using SUNDEK products has been recognized nationally. Here is a small sampling of the award-winning projects: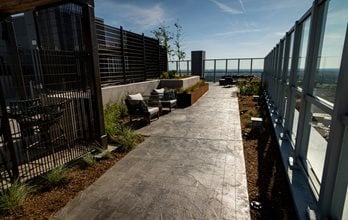 Lumen Apartment Homes in Tysons Corner, VA
2020 Project Video of the Year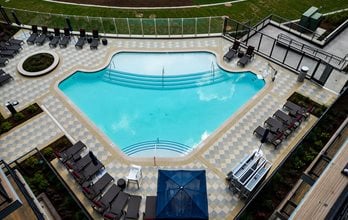 The Emerson in Centreville, VA
2020 SUNDEK GOLD Commercial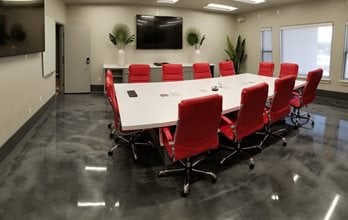 Anodamine corporate office in Lago Vista, TX
2019 SUNDEK Project of the Year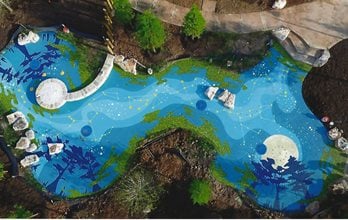 Sawmill Lake Club in Sienna, TX
2018 SUNDEK Project of the Year
All Award-Winning Projects
We work nationwide, contact our National Contracting Network team for more information.
Contact Us
To get in touch with one of our SUNDEK National Contracting Network team members/problem solvers, call us at (855) 239-8093, email us at [email protected], or simply fill out this form and we will get back to you.
Contact Us