Our New Corporate Home
The SUNDEK team moved into new corporate HeadQuarters December 7th, 2020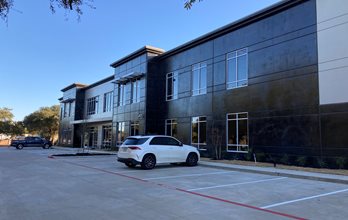 According to Tonia Primavera, VP marketing and Brand, "Due to our consistent growth, we ran out of space at our previous office location. The new facility provides room for additional growth and the capacity to manufacture our products so that we will continue to meet the growing demands from our customers."
About Sundek
In 1970, brothers Les, Stan, and Mark Stambaugh developed a revolutionary product—an overlay that could repair and redesign existing concrete surfaces. This was groundbreaking, as it gave people the ability to do a complete redesign without having to tear out and replace their existing concrete. Soon after, the Stambaughs developed the product that would establish SUNDEK products as the gold standard for decorative concrete: a finishing coat that makes the concrete surface easy to repair and clean while still allowing the concrete to breathe.
Over fifty years later, our product line has expanded & evolved, enabling people all over the United States & the globe to create and transform concrete surfaces into beautiful works of art.
Our mission is to transform your vision into reality with colors, textures, and design, combined with the economy, durability, and strength of concrete. We stand behind every SUNDEK surface so that you can stand on it for years to come.
Progress report July 24, 2020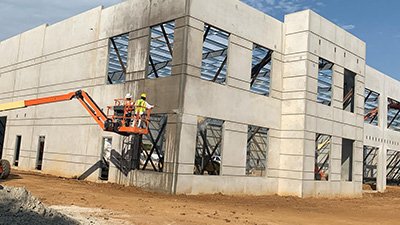 ATD crews prepping for the SUNDEK stain application at the new headquarters for #atdconcretecoatings and #SUNDEK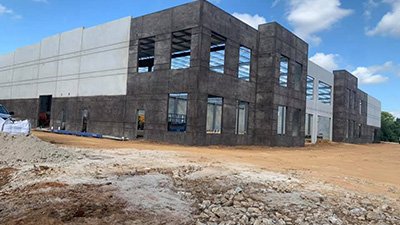 Sealer application underway at the new headquarters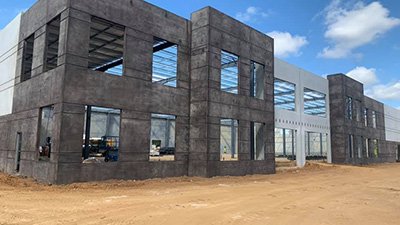 Sealer application underway at the new headquarters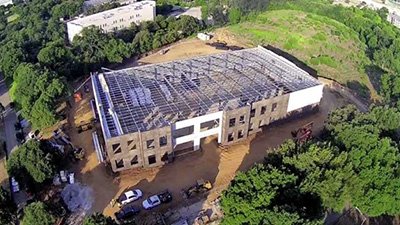 Ariel View
A new chapter
SUNDEK is excited to exceed the capacity of our current building. Due to the most amazing employees, products and customers, we need a bigger building with more room for our team and additional capacity to manufacture our products to continue and meet the growing demands from our customers.
Watch this video to see our ground breaking event!
Your Local Contractor:
SUNDEK OF WASHINGTON
14121 Parke Long Ct. #109
Chantilly, VA 20151