Commercial Contracting Network
What's important to you is important to us.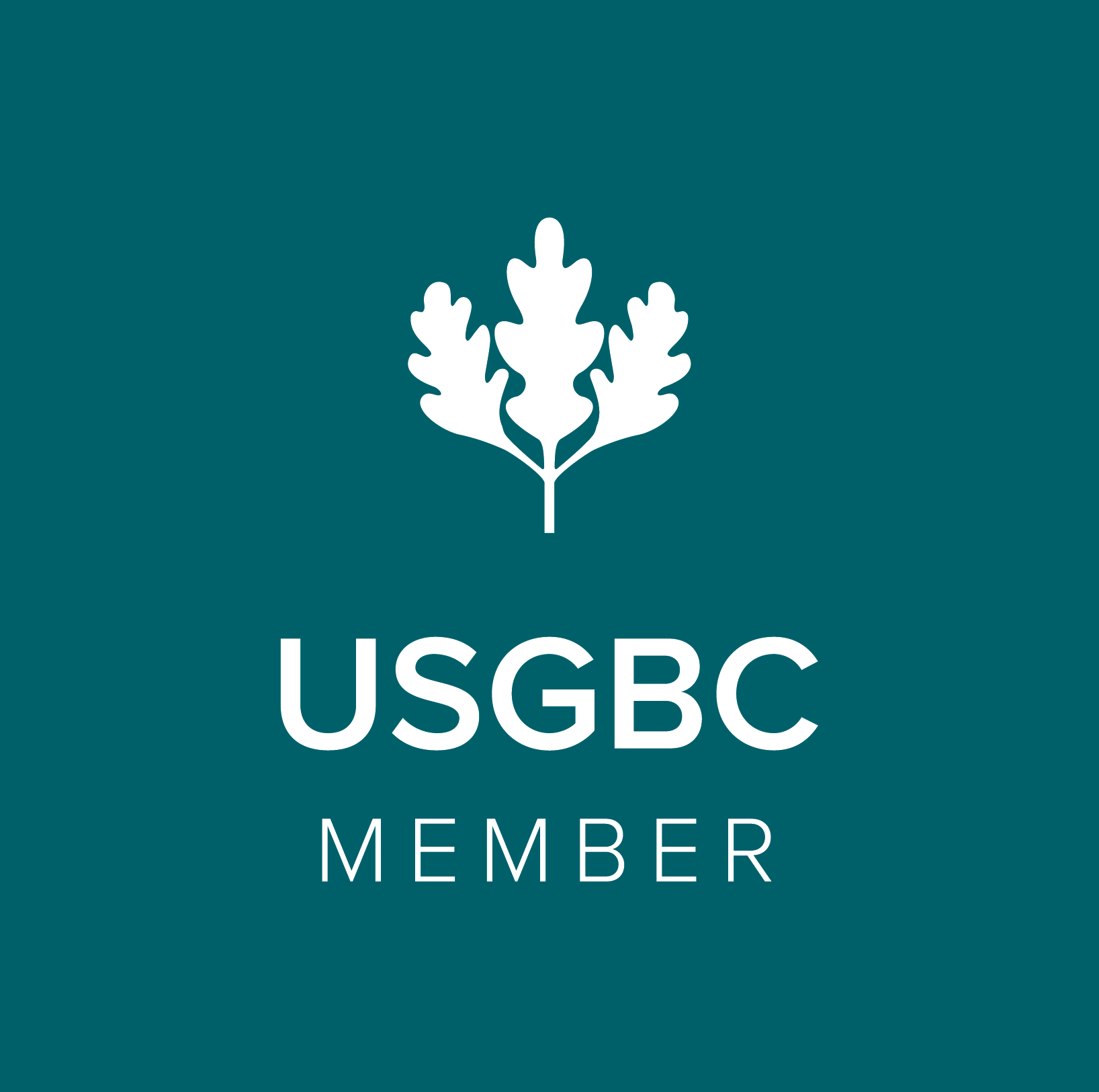 The SUNDEK National Contracting Network team specializes in the design and installation of commercial and industrial projects globally. For more than 50 years we've built relationships with hospitality groups and construction companies, and have also worked on numerous government projects across the country. We work hand-in-hand with architects and the design-build community from concept design to remodel projects. Our team of professionals are available to assist with your next project.
To get in touch with one of our SUNDEK National Contracting Network team members/problem solvers, call us at 877-478-6335, email us at [email protected], or simply fill out this form and we will get back to you.
Check out our resources for architects and general contractors.
Interested in poured Architectural Decorative Concrete in Texas?
Featured Video
A People-First Mentality
At SUNDEK, it's about much more than just our products. It's about the people—the customers and contractors we work with—and how we can find the best solutions for their needs.
Watch Series
Benefits of working with our SUNDEK National Contracting Network
Assigned Account Manager backed by an experienced operations team
Team of nationwide installation contractors
Single point of contact from design to installation
Fully insured and licensed
Professional expertise and design consultations
Top notch customer service
Sundek National Accounts has been specializing in servicing commercial projects with decorative concrete solutions since 1970.
We have a commitment to deliver industry-leading products, installations & customer satisfaction with passion, integrity & trust while building long-term relationships.
Our ultimate aspiration is to inspire architects, designers & contractors while transforming a vision into reality with colors, textures & designs.
Because we care because we take pride.
Here are just a few brands we've worked with.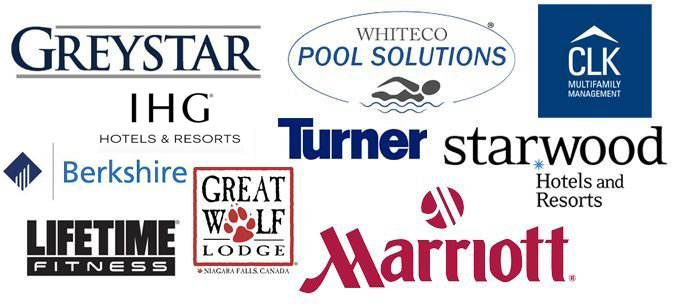 Prequalified General Contractors
Webcor
DPR Construction
Turner Construction Company
Sundt Construction
Balfour Beatty
Rudolf & Sletten
Pankow
Level 10
PCL
Harvey Cleary Construction
Bainbridge Construction
Hoar Construction
DHAC
Welbro Construction
Hotels & Hospitality Management Companies
Apple Hospitality REIT (Brand Name Hotel Owners)
Best Western
Hilton Worldwide
IHG Hotels & Resorts
Interstate Hotels & Resorts
La Quinta Hotels & Suites
Marriott International Hotels & Resorts
Omni Hotels & Resorts
Starwood Hotels & Resorts
White Lodging
Great Wolf Lodge
Property Management Companies
Associated Estates Realty Corporation
Cencor Property Management
Colonial Properties
Flournoy Property Management
Greystar Property Management
Oxford Properties
Pollack Shores
Cortland Partners
CLK Properties
Berkshire Properties
General Contractors
Hotel Rehab
Batson-Cook Commercial Construction
Contracting Commercial Services
SunTec
Manhattan Construction
US Army of Corps of Engineers
Franklin Construction
McShane Construction
WhiteCo Pool Solutions
Turner Construction
Design Firms & Architects
Gilliana Pools
Aquatic Design
HKS Architects
Mayse & Associates
Smallwood, Reynolds, Stewart & Stewart
Gensler – Architectural & Design
Fitness Facilities
24 Hour Fitness
LifeTime Fitness
Playgrounds & Waterparks
What our customers have to say
Don,


Reaching out to let you know that I appreciate your entire staff over there at Sundek that handled the Great Wolf Lodge project. It was a difficult project with extreme conditions that had to be met in a short period of time. Your team (yourself included) performed at a high level of excellence. I appreciated your hard work and professionalism. Michael Mercado from the minute he stepped on to this jobsite, grabbed the bull by the horns and his attention to setting a direction, aligning his resources, and motivating the team was top shelf. Jason Unruh did a great job of keeping the three points of communication and delivering on the project management side of things. Last but not least, Deidre Dann did a great job of walking me through the contract modifications and addendums, her dedication to contract administration deserves recognition. Don, I want to thank your team for coming through clutch in a difficult situation. I look forward to working with your team in the future! Thank you Sundek team!

Respectfully,
Jarret Schneider
Project Manager
SUNTEC Concrete