Fix Ugly Concrete with These Excellent Options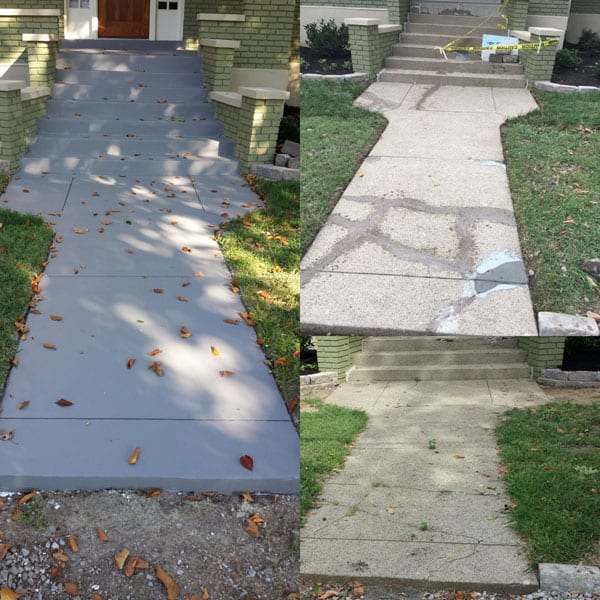 Fix Ugly Concrete
Although concrete is one of the strongest and longest-lasting materials, it can eventually begin to show signs of wear and tear. Thankfully, you don't have to tear it all out and start from scratch. Instead, concrete resurfacing allows you to completely transform your existing surface.
Whether indoors or out, you can have an overlay applied to your existing concrete surface. There are multiple products to select from that will transform both appearance and functionality. For example, to get a custom hand-troweled surface, Tuscan is perfect. However, if you want concrete that resembles another material such as stone, brick, slate, wood, or another material, try stamped concrete. If you're looking for something sophisticated and elegant, consider stained concrete.
Epoxy is another great option. Although people commonly choose this coating for garage floors, it works well for a variety of home and business applications. It resists stains, impact, moisture, grease, abrasions, and a host of other things. You can select from multiple colors, textures, and patterns to create whatever look you want.
If you're interested on getting started on your project, contact an authorized installer in your area to get started!
Your Local Contractor:
SUNDEK OF WASHINGTON
14121 Parke Long Ct. #109
Chantilly, VA 20151