Stamped Concrete Floor Design Ideas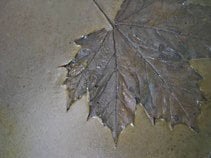 Uniquely designed stamped floors can work wonders to enhance the look of your home. A lot of people have no idea that a skilled installer can make custom stamps, meaning there are no limitations as to what you can do. Whether you rely on your creative mind or search the internet for options, the sky is the limit.
You can select any one of the following stamped concrete floor designs as is or use them as inspiration to come up with something extraordinary.
Along with enhancing the interior of your home, with a product like SunStamp, you can use stamped concrete for a broad range of outdoor applications, including driveways, courtyards, patios, walkways, pool decks, and more.
Find a local Stamped Resurfacing Contractor