Sundek – World of Concrete 2020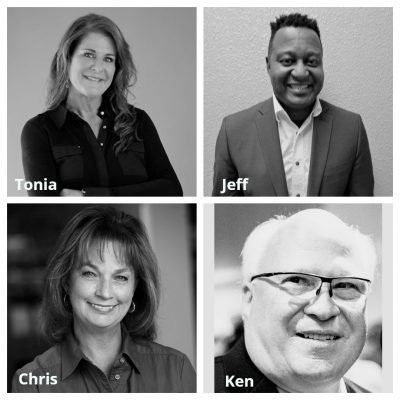 Sundek will be attending World Of Concrete in Vegas, February 3rd-6th, will you be there too?
We'll be represented by Chris Klemaske, Tonia Primavera, Jeff Wells and our International lead, Ken Heitzman.
Reach out to us to schedule a time to meet with them, looking forward to seeing everyone there!
You can contact us by phone at 866-631-8664
Or by email: [email protected]
Your Local Contractor:
SUNDEK OF WASHINGTON
14121 Parke Long Ct. #109
Chantilly, VA 20151