Scott Carter Joins SUNDEK of Grand Prairie, Texas as Director of Commercial Development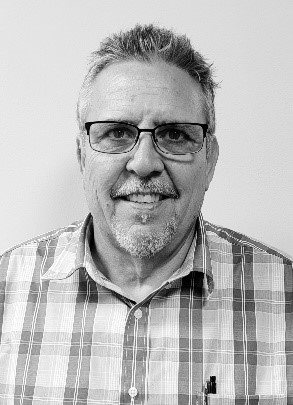 SUNDEK would like to welcome Scott Carter, as Director of Commercial Development. Scott will continue his work in the commercial field through his extensive work with architects, general contractors, and owners on decorative concrete projects.
Scott has been in the decorative concrete industry for over 4 decades, learning the trade from the ground up as a laborer and becoming skilled enough to work on high profile projects like Epcot Center in Florida. Scott eventually owned and operated his own company for over 20 years in Austin, Texas. With a humble beginning in his garage, his busines grew from small residential projects to large scale, high-profile projects across the country.
Scott spent 5 years in California as the General Manager of the TB Penick decorative concrete division in the Bay area and is now back home in Texas where, for the last two years, he managed the Austin area Bomanite team.
When Scott is not hard at work, he enjoys spending time with family, traveling, golfing and fishing. Please join us in welcoming Scott to the SUNDEK team.
Your Local Contractor:
SUNDEK OF WASHINGTON
14121 Parke Long Ct. #109
Chantilly, VA 20151