What Type of Surface are Acrylic Concrete Coatings Commonly Used For?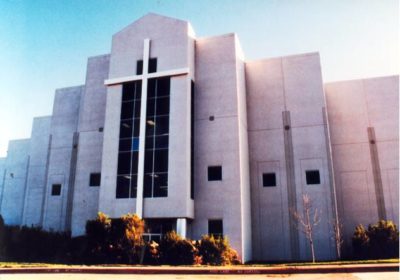 SunSplash Coating on Vertical Concrete
Used for a variety of surfaces, acrylic coatings are available in both water-based and solvent solutions. These coatings are applied to the surface of prepared concrete, whether bare, textured, or decorative. The result is a fresh look and added protection against harsh sunlight. Although the film can be quite thin, these coatings work incredibly well.
Depending on the application, a professional installer can add special materials that make the surface non-slip. This is especially beneficial when applied to outdoor surfaces or indoor surfaces at risk. Acrylic coatings are the perfect choice for residential, commercial, and industrial applications.
Depending on the look that you want to achieve, you can choose a clear coating or a product like SunColor, which comes in a variety of gorgeous colors. In fact, a professional can create a one-of-a-kind aesthetic using the color or color combination that you prefer. Once the coating is applied, more elaborate design effects can be achieved, including marbleizing and antiquing.
Just like other decorative concrete systems, acrylic coatings can be applied to both vertical and horizontal surfaces. Because of that, there are few limitations. With a little bit of creativity, almost any surface is transformed. These coatings enhance the overall aesthetic of the concrete surface while bolstering functionality. The following are some examples of the concrete surfaces on which acrylic coatings are typically applied:
Floors
Patios
Pool Decks
Countertops
Walls
Fireplace Surrounds
Water Features
Stairways
Fire Pits
With so much versatility, acrylic coatings have become a popular choice for many industries. Because they protect concrete surfaces from UV rays but are also ideal for high traffic areas, they are commonly used in many environments, including call centers, restaurants, bars, schools, daycare centers, day spas, retail shops, hotel lobbies, professional businesses, and much more. At home, the most common surfaces for acrylic coatings are driveways, walkways, patios, and floors.