Top-Quality Garage Floors Provide a Cleaner and Safer Environment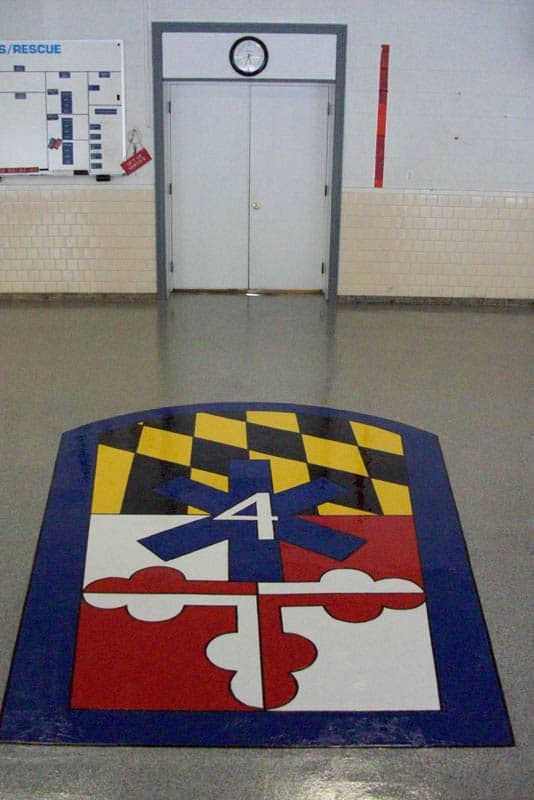 Most garages are full of clutter and dirt. Filled with boxes, tools, chemicals, bikes, summer and winter toys, and more, the overall environment is unclean and unsafe. Even when homeowners organize things, unless they do something about the garage floors, this space of the home remains a risk, especially for families with smaller children.
Because of increased public awareness, many homeowners recognize the potential dangers associated with the wrong garage floors. For that reason, people are taking action by having either an epoxy or polyaspartic flooring system installed. Not only does the entire look of the garage change dramatically, the space also becomes cleaner and safer.
Consider epoxy, which ranks as the top solution for garage floors. This flooring solution is resistant to many things, including chemicals, grease, oil, and moisture. If something like brake fluid, engine oil, power steering fluid, antifreeze, or some other liquid spills, instead of the liquid spreading and creating a slick spot that poses a risk for slips and falls, a homeowner can simply wipe the mess up with a dry or damp rag. In addition, because these substances do not penetrate, the floor always looks great while being safer to walk on.
Because epoxy is also impact resistant, the floor has protection against any dropped tools or equipment that would typically cause cracks and gauges. Again, without damage to the concrete surface, the floor looks amazing. Better yet, there is virtually no risk of someone tripping or falling, only to sustain an injury.
The other thing to think about is that because harmful chemicals do not penetrate epoxy- or polyaspartic-coated concrete garage floors, there are no lingering noxious odors. As a result, homeowners and their children can spend time working on projects together in the garage without any fear of breathing in fumes that could make someone sick.
For polyaspartic garage floors, a product like SunOne is a perfect choice. Not only does this finish cure fast, but it is also stain resistant against oil, grease, and hot tire marks. Moreover, this flooring solution offers UV stability, so you never have to worry about yellowing or blushing. Also, compared to epoxy, polyaspartic is more abrasion resistant. Additional benefits of polyaspartic garage floors include extreme durability and little maintenance.
Whether you store things in your garage or spend time working on different projects, you want an environment that is clean and safe. Thanks to highly advanced epoxy and polyaspartic garage floors, you end up with a great environment.