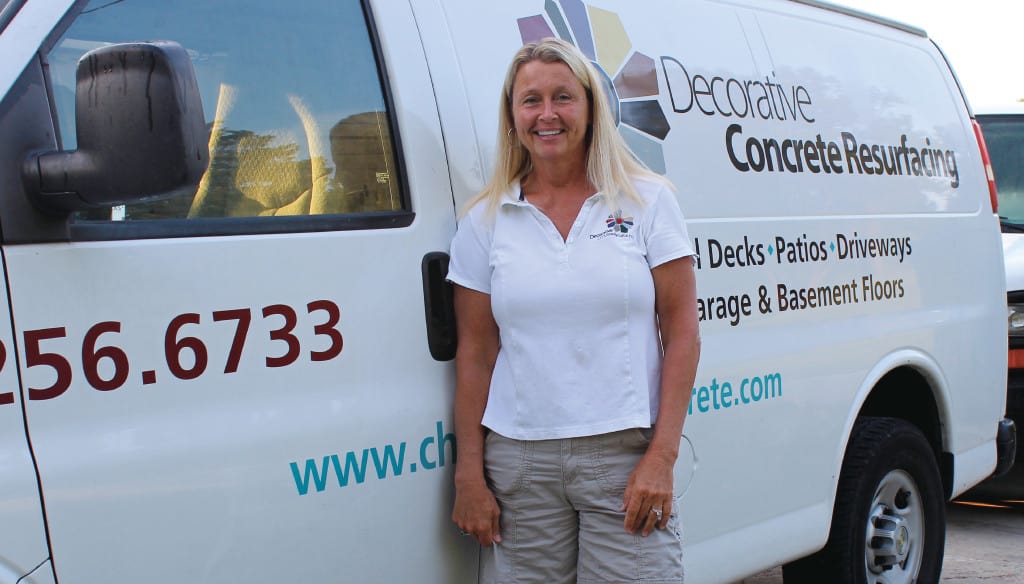 Introductory Period
The Process of Becoming a Dealer
Where you begin your career is just a detail—it's where you go with your future that matters!
Here is our quick and easy three-step process to becoming an authorized SUNDEK dealer:
Review the SUNDEK Dealer materials.
Complete the online Application Form.
Begin the dialogue with the New Dealer Development Team.
A Solid Financial Investment
When starting up a SUNDEK dealership in a new territory, these are the estimated expenses that you can commonly expect:
If you choose to buy into a portion of a corporate-owned dealership or take over an existing dealership, you will enter into negotiations with the seller to purchase the economic interest in the dealership. We can provide you with a proven valuation tool to serve as a guide in this business transaction.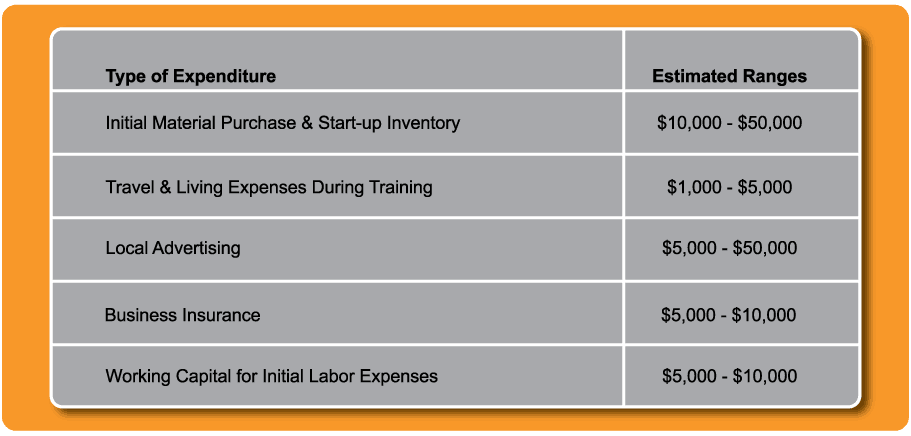 Due Diligence Period
Meet with our leaders for an in-depth discussion of the SUNDEK opportunity.
Participate in a shadow session with a SUNDEK Dealer.
Evaluate your options for buying an existing SUNDEK location or establishing a new, exclusive territory.
Discuss boundaries and market size.
Complete the background check and detailed financial review.
Finalize your business plan for territory, staffing, marketing, and general operations.
Launch Period
Determine financing* for purchase of your exclusive territory.
Receive final approval to become an authorized SUNDEK Dealer.
Establish state of business operating license, where applicable.
Begin generating sales leads using our proven customer acquisition method.
Begin your customized SUNDEK Model Dealer Program onboarding and training modules.
*SUNDEK will support your data needs, including estimated break-even analysis, start-up costs, and other vital data, throughout your process of securing financing.