Incredibly Unique Ideas for Decorative Coatings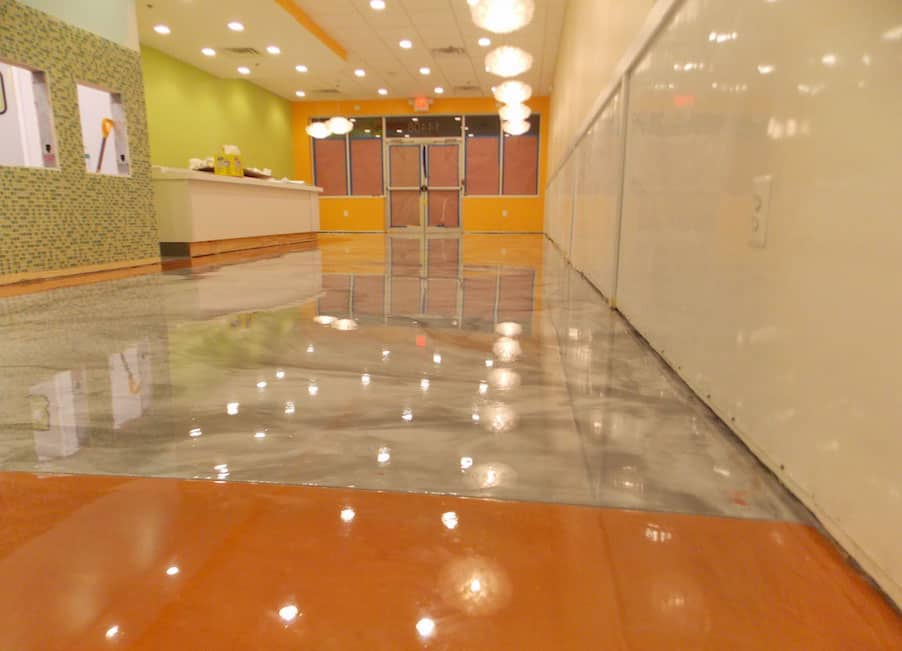 Metallic Epoxy
If you don't want to be like everyone else, decorative coatings are perfect for you. They give you the chance to express your personality. While all of them are unique to a degree, you can really blaze your own trail with some of these ideas. Embrace these ideas as your own or use them as a starting point to create your own.
Go 3-D with a Metallic Coating
If you've been to the movies lately, you know that 3-D is all the rage. You can't walk into a movie theater without someone handing you 3-D glasses and trying to usher you into the latest 3-D movie. You don't need 3-D glasses for a 3-D experience. You can get a 3-D effect at home with a decorative coating system, like SunMetal FX. This metallic coating comes in an assortment of colors, ranging from violet to autumn, and because of the 3-D effect, each color really jumps out at you. Tell your friends to forget the movies and come over to your house for the full 3-D experience. They will be amazed by how unique a decorative coating can be.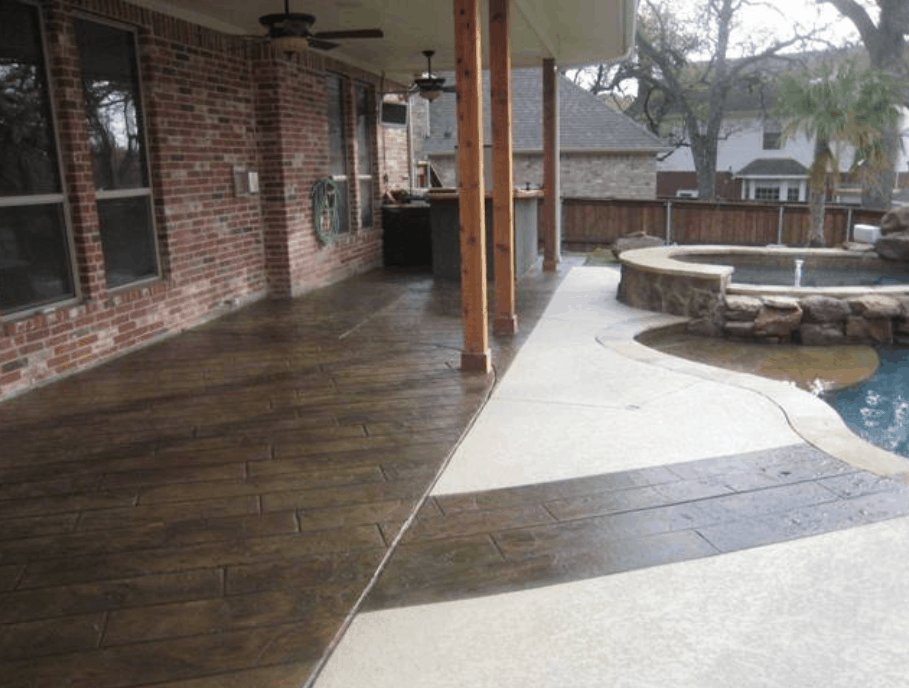 Tuscan Wood Texture Decorative Coatings
Walk the Plank with Stamped Concrete
You can enjoy the look of a wood floor without the pain of owning one with a stamped concrete coating. Your contractor will put the stamped concrete over your existing floor, and it will look like you have a wood floor. You can use this for a variety of purposes. Add a wood-like floor to your kitchen, or use it for the front porch. You can even make a bridge for your backyard or create a wood-like deck.
Play with Texture
For years, concrete was a flat flooring material. It was something smooth to go under another type of flooring. Now that it's the main flooring component, you can have some fun with it. Don't be afraid to play around with texture. From textured coatings to using different types of stamped concrete, this is an excellent way to get a unique look. Let your imagination run wild with this. There is no right or wrong way to play with texture.
Don't be afraid to try something new when it comes to decorative coatings. You just might be the next trendsetter in the concrete world. Next season, people might be racing to catch up with you. Then, you can go out and set the next concrete trend.