Epoxy Flooring: An Excellent Choice for Home and Business Owners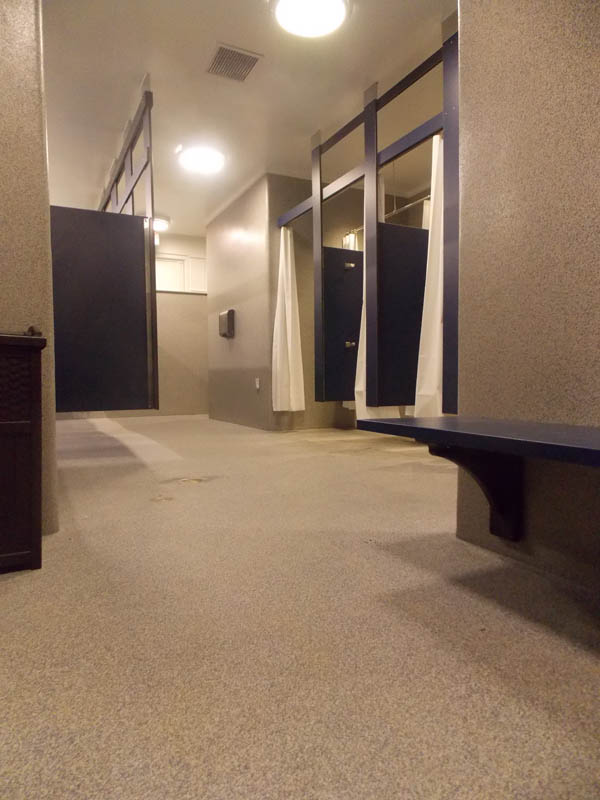 Epoxy Flooring
When it comes to renovating and building, home and business owners sometimes rely on unique solutions. For example, when constructing a restaurant that will cater to hundreds of customers on a daily basis, a large kitchen with commercial vents and fireproof walls is essential, but a family of four only requires the basics. However, when it comes to floors, there is an option that works for both parties.
Epoxy flooring
has become more than just a solution for residential garages and dealership service centers. This decorative coating is perfect for homes, as well as virtually any type of business. That means that epoxy is excellent for small cottages, massive mansions, doggie daycares, and prestigious law firms alike.
One of the main attractions of epoxy flooring is its durability and resistance to things like spills, grease, oil, chemicals, impact, abrasions, and stains. For homeowners, using epoxy in a kitchen or laundry room provides peace of mind that the floor can handle any accidental spills. This same flooring system is ideal for restaurants, bars, and other businesses where accidents commonly occur.
The beauty of epoxy floors also gets rave reviews from both home and business owners. This decorative coating is available in a broad selection of colors that range from subtle to vibrant. With so much versatility combined with a little bit of creativity, people can create whatever aesthetic they want, using just one color or a combination of several. In fact, a professional can install a product like SunEpoxy 54, followed by creating unique textures and patterns.
Even beautiful design elements are possible. As an example, a business owner could have the name of the company or perhaps a logo added to the reception area floor using epoxy. In the same way, a homeowner can get a family crest or some interesting design in the foyer of the home. The bottom line is that with epoxy, the possibilities are endless.
In addition to stunning color choices, both a home and business owner can embellish the product by having metallic flakes, aggregates, or other things added. When applied, epoxy flooring takes on a new appearance. With aggregates, a business owner could have epoxy installed on a walkway, while a homeowner might have it added to the pool deck. In both cases, the surface looks great but also becomes slip resistant. Regardless of the situation, epoxy flooring is an excellent choice.