Rae Cerasoli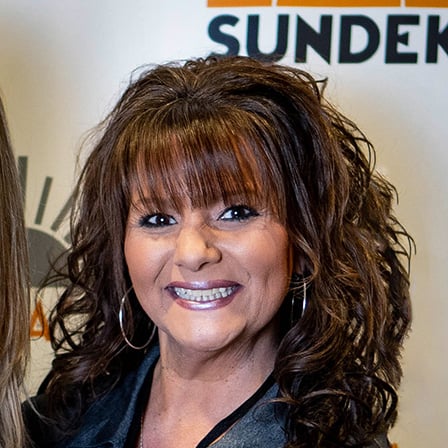 Position: Commercial Decorative Concrete Specialist
Rae Cerasoli has been an integral part of the Sundek National Commercial Team for nearly 20 years. Her energetic personality and passion for educating clients on the creative uses of Sundek systems make her an essential resource for all her clients' projects from beginning to end.
Rae works closely with architects and designers to explore unique and creative designs that are functional and long-lasting. Including projects that have won industry awards. Rae earns the trust of her clients, and in return, many projects originate from her ongoing long-term relationships.
Rae is inspired daily by her family and Sundek teammates. In her free time, she loves to listen to music and will challenge anyone at a good game of darts. Rae loves boating and finds her happiest place at the beach while enjoying her family and friends.
Your Local Contractor:
SUNDEK OF WASHINGTON
14121 Parke Long Ct. #109
Chantilly, VA 20151