Jose Perales Sr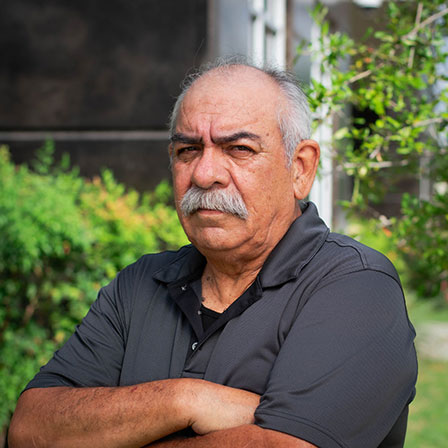 Position: Shipping Manager
Jose Sr is a phenominally fun guy! He'll be the first to talk about the Rangers game from last night or remind the team to "take it easy" when pressure gets a little high.
Jose is a family man who is quick to recognize the hard work of others.
He loves to sing and play dominos and is quick with a good joke, he keeps us on our toes!
Your Local Contractor:
SUNDEK OF WASHINGTON
14121 Parke Long Ct. #109
Chantilly, VA 20151