Pool Deck Coatings: Perfect for Enhancing the Stay of Hotel Guests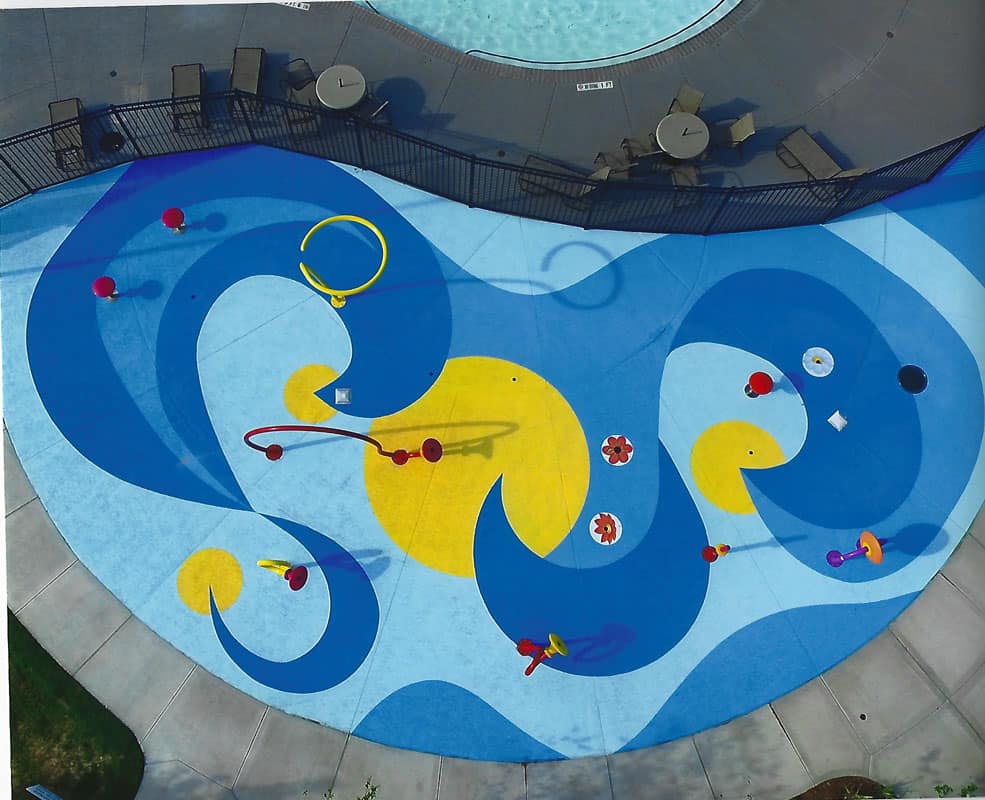 Decorative Concrete Pool Deck
Eye-catching pool decks are a worthwhile investment that create a visually appealing spot for guests to hang out, and also increase the odds that pictures of your hotel will be shared with potential guests.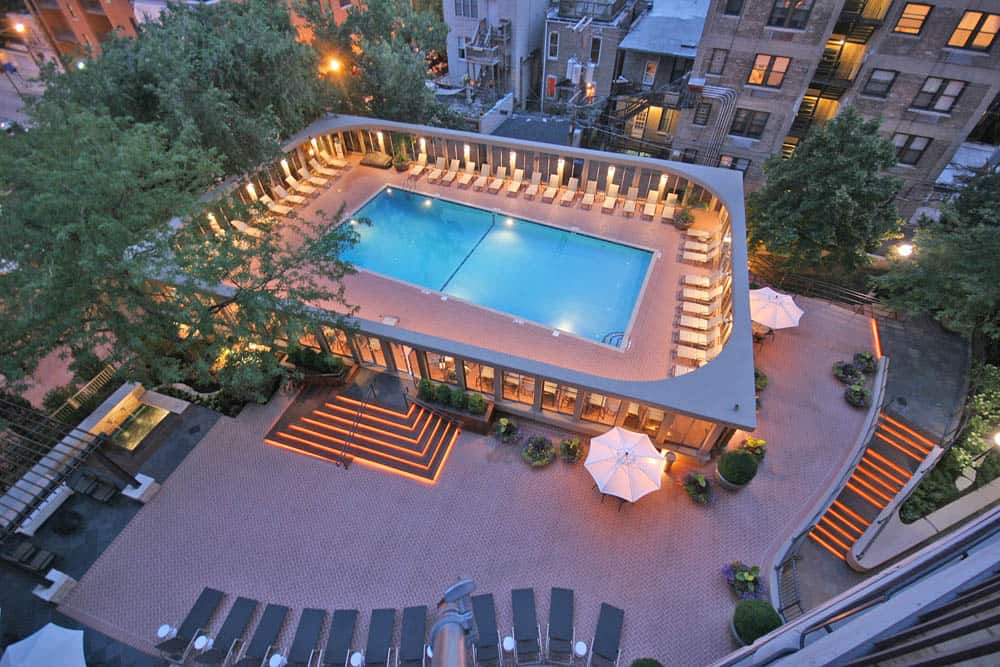 Commercial Decorative Concrete Pool Deck
With advances in resurfacing technology and materials, top-of-the-line products create gorgeous pool decks with more versatility. Especially when it comes to concrete overlays, choices like Classic Texture, Tuscan, and SunStamp are unbeatable. Although different decorative overlays produce unique results, they are all a fantastic way to give your hotel guests a place where they can relax poolside.
One option is by using a spray-on textured acrylic. The advantage here is that you can have a professional installer use different standard and custom effects to create a design unlike any other hotel in the area. The appearance alone leaves a lasting impression, making it easier for people to remember staying at your hotel and the exceptional quality you provided.
However, when using overlays for decorative concrete pool decks, there are other factors to consider. In addition to beautiful colors and design effects, they offer a slip-resistant surface. Because of that, people walking around the pool area are less likely to slip and fall. Not only does that help you from a liability standpoint, it also puts parents with small children at ease.
In fact, many decorative concrete pool decks are cool to the touch. Even on the hottest summer day, your hotel guests can kick their shoes off without burning the soles of their feet. A slip-resistant and a cool surface are just two qualities that overlays provide. With everything combined, the people who stay at your hotel will look forward to their next visit.
Find a local Resurfacing Contractor