Concrete Resurfacing: Tips for Achieving a Customized Look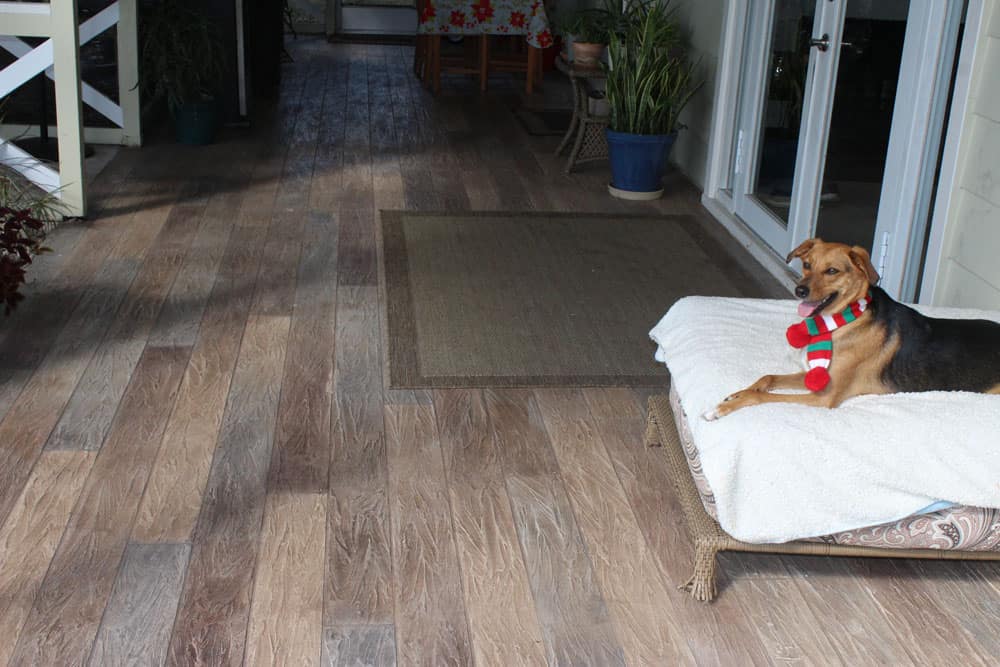 Tuscan Concrete Resurfacing System
If you are not already aware, concrete resurfacing is an excellent alternative to having an existing slab ripped out and reinstalled. In this case, a professional installer or contractor applies an overlay of your choosing, transforming both the appearance and functionality of the surface. Not only does this help hide small imperfections, but also changes the look by using color, textures, and patterns.
Because there is no mess, and usually, an expert can complete the job in a single day, concrete resurfacing has become the preferred choice for both home and business owners. For that reason, most people customize the final look. With so many surfaces redone, they want something unique and different from houses next door or neighboring businesses.
By using specific products, it is possible to achieve a customized look. Take Tuscan for example, a handcrafted hand troweled overlay applied by an artisan. Instead of using mats, templates, and more conventional equipment, this expert works on every inch of the new surface by hand. As part of that, the individual can create special textures and patterns to ensure your driveway, patio, pool deck, walkway, floor, or any other surface stands out.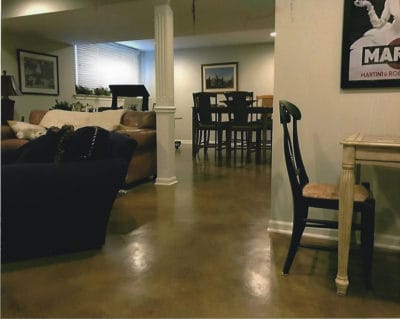 Interior Concrete Resurfacing
A micro-topping is another possibility for concrete resurfacing projects. With a product like SunCanvas, you have a lot of flexibility when it comes to customization. If your goal is to have a new floor with a marbled effect and incredible shine, try concrete resurfacing. This micro-topping is hypoallergenic, highly durable, making it ideal for moderate to high traffic areas, and for easy cleaning and maintenance.
Concrete resurfacing works perfectly for horizontal and vertical applications. Therefore, if you want to transform the look of fireplace surrounds, kitchen countertops, walls, stair fronts, water features, fire pits, and more, you can. Also, consider having aggregates added. Whether you select cobblestones, quartz beads, colored glass, metallic flakes, sea shells, or even fossils, the finished project will make a lasting impression.