Using SUNDEK's New SunBurn System on Your Project
SunBurn products create an eye-catching surface, but they're more than just good looks. Learn why more and more clients are choosing SunBurn to color their concrete surfaces.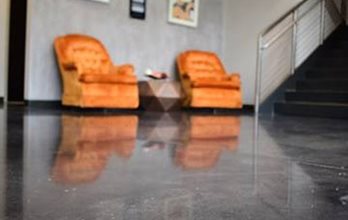 See more pictures of the SunBurn System
Why use SunBurn?
Here are just a few of the reasons our clients love SunBurn for their residences and businesses.
Durable. SunBurn is long lasting and doesn't flake, peel, or wash out.
Environmentally friendly. Our clients love that it's low in VOCs and doesn't contain acetone or solvents. The fact that it's odorless makes it a favorite for indoor floors.
Easy to maintain. Routine maintenance is simple, and just requires sweeping or brushing and mopping or hosing off as necessary to prevent buildup. If you run a burnishing machine over it, your surface will look as new as the day it was installed.
UV stable. The product contains a UV stable color agent, which means your surface will maintain its depth of color for years to come.
Get a free quote
What surfaces can SunBurn be applied on?
SunBurn can be applied on a concrete surface that you want to stain in just about any room:
Basements
Entryways
Kitchens
Laundry rooms
Living spaces
Lobbies
Patios
Restrooms
…and more
Since it's UV stable, it's also great for outdoor spaces such as:
Courtyards
Driveways
Entryways
Garages
Outdoor kitchens
Patios
Porches
Walkways
…and more.
Its durability means that SunBurn can be used on residential or commercial surfaces.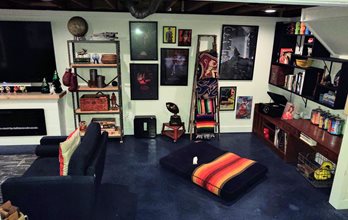 At this residential basement, Big Red Decorative Concrete applied SunBurn in Slate Blue, a custom color.
Why use SunBurn rather than other coloring systems?
Easier to maintain its appearance. With other coloring systems, you have to apply a maintenance coat to get them looking new again. With SunBurn, simply reburnishing the surfaces gives it the look it had at day one.
Odorless. This quality makes SunBurn very popular as a staining option for indoor surfaces.
Added durability. SunBurn is a densifier which makes the surface harder and tougher than other colored surfaces.
Color choices
SunBurn penetrates the surface of the concrete, so it won't chip or peel off.
Colors available with SunBurn Burnishable Stain are Stone Gray, Chocolate, Sienna, and Black.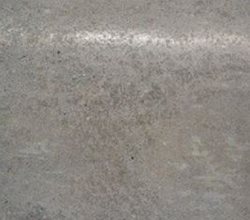 Stone Gray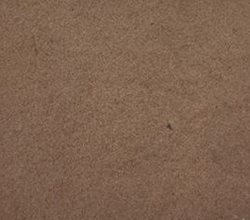 Chocolate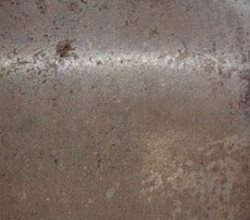 Sienna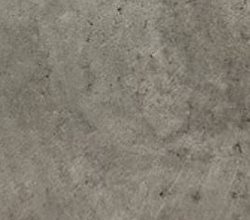 Black
One of the benefits of using SunBurn Stain is that you can really control the color's level of transparency. As you apply more layers, the color becomes darker. If you're looking for an opaque color, you may want to opt for SunBurn Burnishable Solid Stain.
Colors available with SunBurn Burnishable Solid Stain are Stone Gray, Chocolate, White, Sienna, and Black.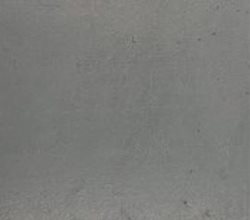 Stone Gray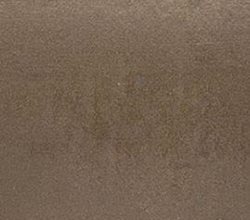 Chocolate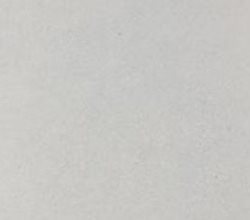 White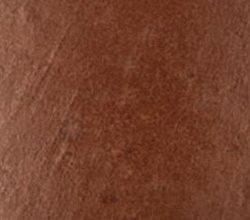 Sienna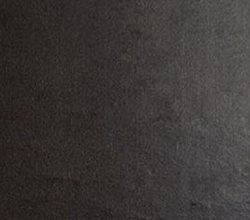 Black
Safety red and safety yellow are available via special order.
Using more than one color
If desired, you can combine two colors. The difference won't be extreme but does give the color variation and depth.
If you want to use more than one color so that each color is on its own (not mixed together), your contractor can do that by separating each area with scorelines or tape.
What is burnishing?
A burnishing machine is a high-speed tool used for maintaining a burnished floor. Although it is similar in concept and appearance to a buffer, it is not the same and cannot be used interchangeably. Do not use a buffer on a burnished surface.
A burnisher spins much faster than a buffing machine, typically around 1,000 to 2,500 revolutions per minute. It creates heat that chemically transform the SunBurn product, making it more durable.
When SUNDEK installs a SunBurn floor, we use a 1,500-grit diamond pad which gives the surface a sheen.
How often do you need to reburnish a SunBurn floor?
The answer to this question depends on how frequently the surface is used and what type of look you want your floor to have. If you're installing a SunBurn floor in a retail store that gets a lot of customers daily, it's going to lose its sheen quicker than a residential floor in a room that's not used very often. In a frequently used commercial setting, you may want your floor reburnished every year or so, though some customers opt to have their floors reburnished every few months to make them pop like they day they had them installed.
Running the burnisher over your floor will give it that sheen and brand-new look you had when the floor was first installed. If you decide not to get the floor burnished very often it's not going to look bad, but it won't have that brand-new look it had one day one. How often you have it reburnished is a matter of preference.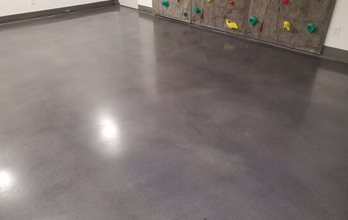 At this room in Cross Points Church in Shawnee, KS, Big Red Decorative Concrete installed SunBurn Burnishable Stain in Black.
Can a damaged concrete surface be treated with SunBurn?
SunBurn needs to be applied on a clean slab of concrete that's in good shape and looks good, too. The product will permeate the surface, giving it color, so it's not going to hide cracks or other imperfections.
Are SunBurn surfaces slippery?
No. Sometimes people associate shiny surfaces with slippery surfaces, but that is not the case with SunBurn. SUNDEK contractors will ensure that the surface isn't slippery. How they approach creating a non-slip floor depends on the surface they're dealing with.
For indoor surfaces, we grind down the concrete before applying the SunBurn product. In addition to opening the pores of the surface so that it can accept the color, the grinding process also creates a rough texture that makes the surface non-slip.
Exterior surfaces typically have a broom finish or some other types of subtle texture that makes them non-slip.
Another possibility for making your SunBurn surface non-slip is adding a slip additive to the sealer. If this is the route you take, you'll need to be diligent about regularly applying the sealer with the slip additive so you don't lose that non-slip texture.
Contact us about your project
If you have a surface where you'd like to try our SunBurn products, we can look at your project site and give you a free quote.
Contact your local SUNDEK contractor
Your Local Contractor:
SUNDEK OF WASHINGTON
14121 Parke Long Ct. #109
Chantilly, VA 20151