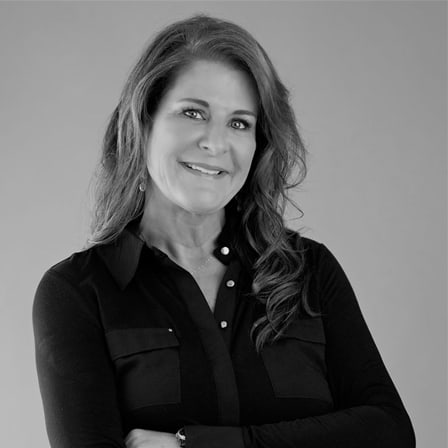 Tonia Primavera
Position: VP of Marketing and Brand
is our VP of Marketing and Brand and brings fun and personality to the Sundek name! Tonia came from Verizon after 22 years, most recently managing Sport Sponsorships.
There's a lot to be said for her stellar background, including tremendous team accomplishments, like sharing her nachos well with others and relationship development; maybe she can introduce us to her friends JJ Watt, Jay Leno or Mario Andretti.
Her vast experience in product development and marketing brings a wealth of knowledge to the Sundek team.
Tonia played soccer growing up and now loves to watch all sports and occasionslly you may find her placing a bet with her friends here in the office, competition is in her blood.
She's tough like Sundek too and can hit you right in the numbers with a spiral football pass, at a super fast pace! We're proud to have her on our team and can't wait to grow with her!
Tonia.Primavera@sundek.com

www.linkedin.com/in/toniaprimavera
"@tprimavera"