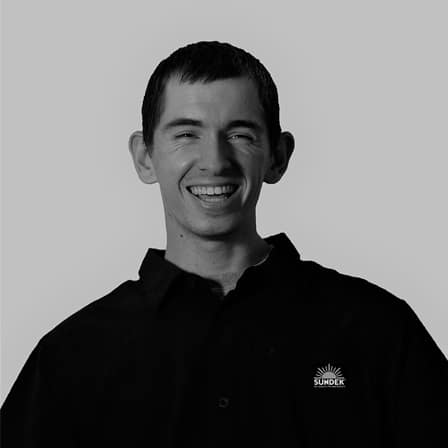 Nate Weller
Position: Manufacuting Technician
Nate is a part of our manufacturing division, but never misses a chance to walk through the entire office with a huge smile, saying hello.
This adrenaline junkie prefers to be on a dirt bike any chance he gets! If it wasn't apparant, his favorite movie is Fast & the Furious & his words to live by are from Ricky Bobby, "If you're not first, you're last".
Even though he's a little competitive, he's an awesome team player & one we are proud to have!
nweller@sundek.com