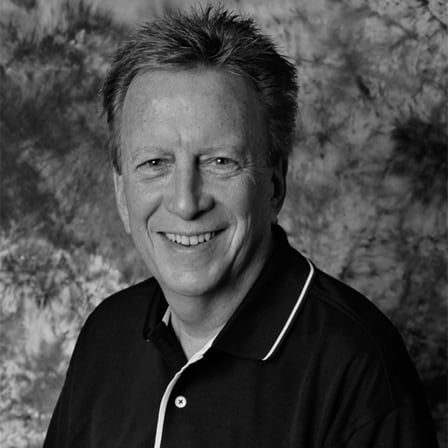 Mark Stambaugh
Mark Stambaugh is our Sundek founder and has spent the majority of his life building a strong business around the SUNDEK name.
Mark and his brothers started out as Rodeo bull riders on the circuit but knew that career wasn't sustainable.
When SUNDEK was developed by the Stambaugh brothers, they had no idea they were on the forefront of a new industry, which eventually went national.
Mark has a background in Marketing and Finance and a foreground in genius.
We watch him in awe most of the time, which is how we know he lives off of diet coke and peanut M & M's.
Marks favorite thing to do is spend time with his adorable grandson.
mstambaugh@sundek.com