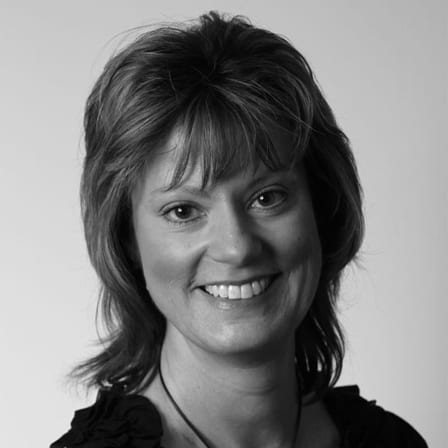 Lori Snider
Position: National Marketing Coordinator
Lori has a contagious laugh that we all love to hear throughout the Sundek office.
Lori has been a part of the Sundek family for over 30 years.
She's done a little bit of everything over the years and bleeds Sundek orange. She is powered by love, fueled by Mexican food, and sustained by the occasional glass of wine.
We like Lori because she brings us cake every quarter to celebrate birthdays (sometimes we share with her), and she even cleans up our mess after!