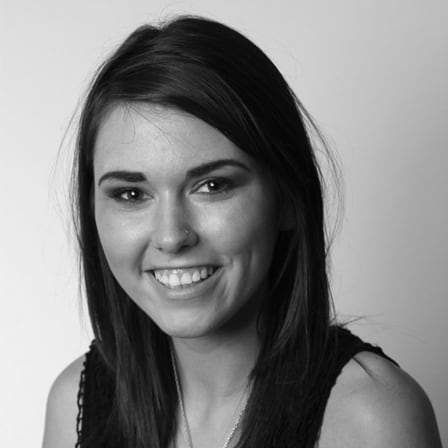 Casey Compton
Casey is one of the most happy, funloving and creative people you will ever meet. She's been part of our Sundek team since 2013.
Casey is one amazing customer service advocate who works directly with both our consumer customers and Sundek dealers. She's a master multitasker and does all of the artwork around the office.
Her true passion is her dog Cash, her love of photography and not many people know she's a Hula Hooping master! If you're ever in our office, I dare you to challenge her to Hula match!